New Zealand Adventure Trip
New Zealand adventure trip should be a priority trip for any family.  Beyond the shear beauty, so many adventure activities perfect for every level of adventurer.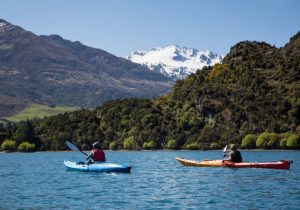 Let Family Expeditions customize a vacation for your family or group of couples from the north island to the south island.  As we get to know your family and your likes and dislikes, we will use our local insider information to plan an experience unique to your family.