One of our favorite family trips was in 2005 when we took our daughter, Josie, to New Zealand for her first time. The incredible beauty, fantastic hunting, and abundance of activities soon had us re-addicted to the country! Since then, we have been back a number of times.  Over these years, we have collected the most family-friendly hunting lodges in New Zealand for your family to choose from!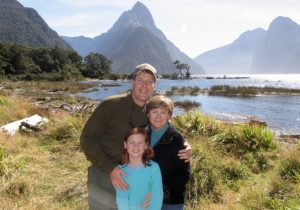 We only work with lodges that we know will take fabulous care of your family. How do we know this? Because we have personally visited each lodge with our family. Everyone in your family will be thrilled with these lodges regardless of whether they are all in on the hunting, all in on the activities, or both. Here are our top recommendations for your family's hunting trip to New Zealand: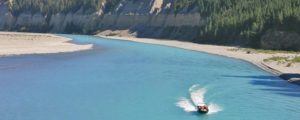 Why do we love it for families?
There are so many activities! Near the lodge alone there are 10 fun activity options ranging from golf to a spa to sporting clays. A short trip away there are over 7+ more activities including horseback riding, skydiving, fly fishing, and hot air ballooning. And finally, choose from any of the 19+ all-day activities spanning from wine tours to deep-sea fishing to skiing. That is a total of 36+ activities for your family to choose from!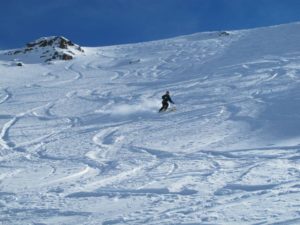 Another reason we love this hunting lodge is that it is run by a family! Your hosts, Simon and Kate, and their adorable children, Polly and Paddy, will be circling in and out you during your stay. This family has the sweetest countenance. You will feel the warmest welcome from them and have so much fun becoming dear friends!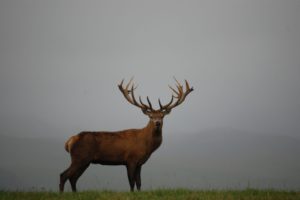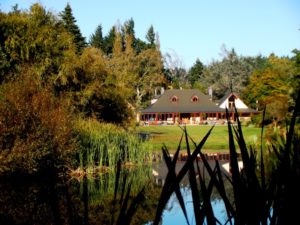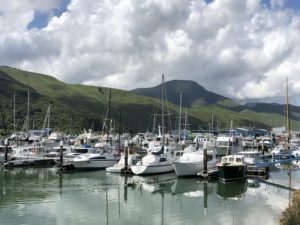 Why do we love it for families?
This stunning 9,000-acre hunting property hosts its lodge right on sight. This means your family will have less drive time to your hunting area, which is huge when traveling with younger children! Your nice, rustic feeling lodge will soon be feeling like a second home as your hosts, Fraser, Darren, and Sarah provide you with a fabulous experience and welcome you with their genuine personalities and creativity.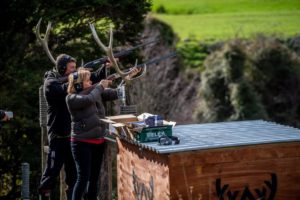 The activities in Marlborough are unique to this area of New Zealand. Explore world-class wineries, go whale watching, visit the Marlborough Sounds, eat delicious seafood, and enjoy touring chocolate and honey factories. You can take the coastal railway line to see the coast of New Zealand and the local wildlife. This entire area is spectacular and your family will love the activities you choose to participate in.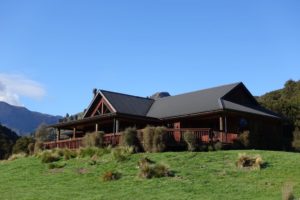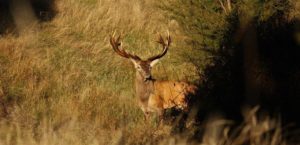 If you chose one of these two lodges for your families next hunting and adventure trip to New Zealand, we know you will not only fall in love with the country, but with the people hosting you. We are so incredibly thankful for the priceless memories we have made as a family at both of these lodges!
To learn more about these destinations and to figure out which one is perfect for your family, email us at corinna@familyexpeditions.com or call us at (205) 969-8150.